RD01600M - MORTICE MOUNTED 600 LBS MAG LOCK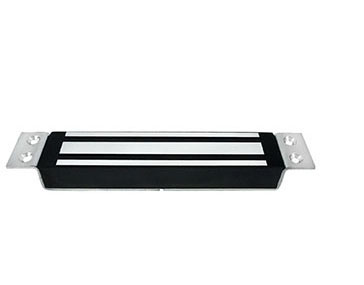 Magnetic Lock 600 LBS with the door status signal output led indicate and timer,specially used to normal glass door, wooden door,metal door,fire doors,and all kinds of door. Hoisting design,saves time and power when installation.Inward door,frame-less glass door,narrow door all have a complete set of accessories. Special Anti-residual magnetic design makes automatic access control safer.Suitable for sliding doors.
Hold force 600 LBS options are in single and double door models.
SPECIFICATION

Voltage

12V/24V (Selectable)

Current Draw

500mA/12V , 250mA /24V

Holding Force

about 600LBS

Built-in voltage spike suppressor

Anodized aluminum housing

Special Finish

Zinc (on the magnet & armature plate )